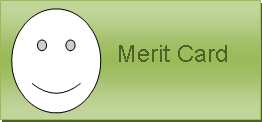 MERIT CARDS are issued to students who deserve them as a token of appreciation for outstanding behavior, observance of school regulations and procedures and any others remarkable achievements.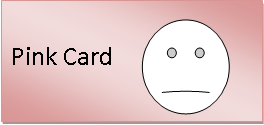 PINK CARDS are issued as signals of warning for breach of discipline.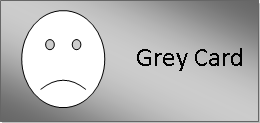 GREY CARDS are given for serious faults and offences. After three pink cards, a grey card will be issued. One who gets three grey cards, will have to leave the school.
Cards are issued by the authorities or on recommendation/complaint of the teachers. They are cumulative.
The judgment of the Principal & Director is ultimate and unquestionable. Identification cards: Will be issued to all the students of the school, on loss of which the student will have to pay Rs. 80/- Any change in address, bus route number and telephone no. should be notified immediately.